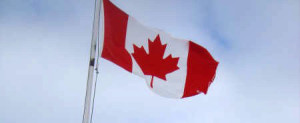 One of the questions I get asked quite often is whether Canada is a good place to be a travel hacker or not. A lot of people who know what travel hacking is likely heard of it from someone in the US. This is how I got started as well and what lead me to start Canadian Free Flyers since most sites out there are dedicated to Americans.
In the US, there are tons of credit cards and thanks to all the competition, there are a lot of very high bonus point offers, deals, and promotions for frequent flyer miles.
But Canada is also a great place for travel hacking. In fact, it's easily the second-best place in the world for earning frequent flyer miles. Thanks to lucrative reward programs like Air Canada's Aeroplan and Alaska Airlines Mileage Plan, a plethora of credit cards from Visa, MasterCard and American Express PLUS the fact that Canada is a very credit-card-friendly country, there are a lot of options for earning free flights.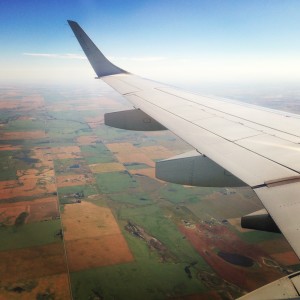 Over the last two years, I've racked up well over 1 million points and have used them for first class flights, business class flights around the world, and getting three trips for the price of one. It's actually not that difficult and if you do decide to become a member of Canadian Free Flyers, you'll learn everything you need to know and be well on your way to one or two (or more) flights each year.
So, If you're Canadian, count yourself lucky. Canada is a great place to be a travel hacker.
**
Love jaw-dropping scenery from around the world? Follow me on Instagram www.Instagram.com/MatthewGBailey
For those not looking to fly, Canada is one of the best countries in the world for a road trip. From coast to coast to coast, there are a seemingly endless array of road trip opportunities for all types of adventurers.
For more, check out these links below.
https://www.canadianfreeflyers.com/wp-content/uploads/2013/11/cff_logo-sm.png
0
0
Matt
https://www.canadianfreeflyers.com/wp-content/uploads/2013/11/cff_logo-sm.png
Matt
2016-03-30 22:41:56
2020-04-23 22:42:02
Is Canada a Good Place for Travel Hacking?