How Credit Cards Changed My Life
Updated: October 26th, 2020
I find it interesting that some people either hate credit cards or love credit cards. After all, they're just a tool to help you buy things more conveniently. Sure, if you spend uncontrollably you'll go into debt and pay outrageous interest fees, but that's totally up to the person using the card. For me, these little pieces of plastic with a barcode and signature on the back have totally changed my life.
I'll always remember the first credit card I received. It was an MBNA MasterCard with the Edmonton Oilers logo on it. I got it at a hockey game when I was 18 because they were giving out a t-shirt and I needed my first card. These days, I would never apply for a credit card that had no reward points and only came with a crappy t-shirt. However, receiving that first credit card at 18 did do something really good for me – the beginning of my credit score history.
Since that time, I've probably had upwards of 50 different credit cards. In fact, I often have 6-10 active credit cards at any one time. I only use them for things I need and I always pay them off in full each month. When I tell people how many cards I've had and how many I've applied for, they always ask if it hurts my credit score. For me, it's been the opposite. My credit score has improved dramatically. Basically, when you apply for a card, your score takes a small hit. Over time, however, that score bounces back and eventually grows if you pay your balances off in full each month. In a way, the more credit cards you have the better your score is. This is because credit scores are based on the percentage of the debt you utilize. If you only have access to $1000 and you spend $500 every month, that's 50% of your balance being used. This might be seen as risky. If you have $10,000 to access and you still only use $500, that's only 5% and is not seen as risky anymore. It's looked at as responsible. There are many ways a credit score is judged but this is one of the most important and because of all the debt I have access to that I never utilize, and because I pay off all my credit cards in full each month, my credit score has soared into the top A+ range.
How Credit Cards Have Changed My Life
Having a high credit score is great for borrowing money. For example, If I need a loan or a mortgage, my credit score looks very good and if everything else is in place, I'll have no issue getting the best interest rates. However, this is not why credit cards have changed my life. Credit cards have changed my life due to "travel hacking". I don't particularly like that term but it's become synonymous with using credit cards to rack up frequent flyer miles. Basically, travel hacking is the art of learning how to earn frequent flyer miles efficiently while also knowing how to redeem them for maximum value. Since learning about this tactic many years ago, I've accumulated over 2 million frequent flyer miles and have used them for some incredible trips all over the world. I've used them to fly first class on Emirates, a one-way luxury flight that would have cost $15,000 if I did not have the points. I've used them to fly business class all around the world, starting in Canada, flying to Africa for a Tanzania safari, then flying to Japan, and then back to Canada, all for about $400 in taxes. I've used them to fly to Mexico to spend time with my wife's family, adding in stopovers in Costa Rica and Colombia, as well as flying over to the middle east to visit Jordan, Egypt, and Israel. I also just used them to fly to Cuba to rescue a street dog we fell in love with back in November. Frequent flyer miles and the credit cards that have helped me earn those points have changed my life in so many ways. I even started my first online business – a "travel hacking" membership site called Canadian Free Flyers.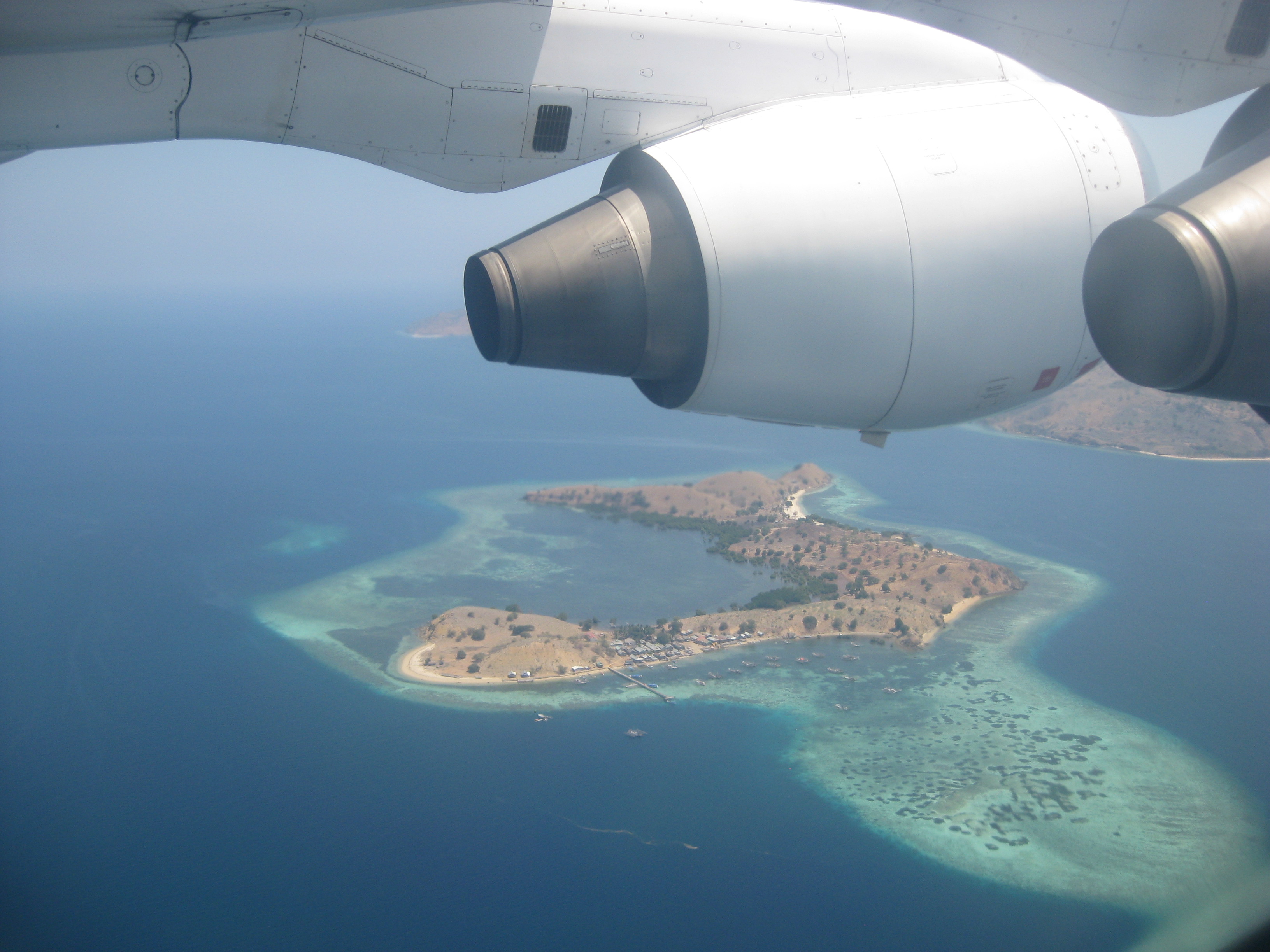 How to Choose the Best Credit Cards
If you want to earn frequent flyer miles on the things you already buy each month – gas, groceries, etc – then you need to get a credit card that earns travel-related miles. In Canada, one of the best programs is Aeroplan. Unfortunately, Aeroplan will be gone in 2020 but there's still time to earn and fly. In fact, there are lots of top reward credit cards in Canada. Another great option is American Express Reward Points because they can be transferred to a variety of airline programs including Aeroplan, British Avios, and Delta. They can also be transferred to a variety of hotel programs to help you land free hotel nights as well. Once you figure out your dream trip, you can decide on the points you wish to earn and then apply for the credit cards that you need.
You can get started right now with American Express. The Personal Gold card comes with 25,000 bonus points and the business card comes with 40,000 bonus points. You can apply here!
Different kinds of Travel Hacking
For the most part, travel hacking revolves around credit cards and frequent flyer miles. However, any tool or tactic that can save you money on travel can be considered travel hacking. For example, my first foray into travel hacking was using Priceline to book hotels. Priceline is similar to Expedia in that it acts as a booking engine. However, it has one major difference that works to its advantage. Priceline offers something called Name Your Own Price. This means that you can bid on hotel rooms. When I first got involved in travel hacking, I learned how to take advantage of this system and score amazing deals on inner-city hotels. My first success was when I wanted to fly to Vancouver and book a hotel with some of the best Vancouver viewpoints in the city. Utilizing Priceline, I ended up booking the Sheraton Downtown Vancouver for less than $100 CAD per night. When I arrived, I simply asked for an upgrade and was given the 27th floor with a balcony overlooking the city, mountains, and ocean. Talk about a win!
What To Do If You Need Help
If all of this is going over your head, you just need a little help figuring out the best methods of both earning miles and using them for dream trips around the world. There are TONS of blogs pertaining to the subject of travel hacking but if you're Canadian and want an easier path where all the information has been sorted out and presented, consider signing up for Canadian Free Flyers. It's a one-time fee that will have you travelling for almost free for the rest of your life. What's $150 if you can travel business class around the world for $400, saving $7,000 in the process? What's $150 if you can fly first class for $100 vs $15,000? If you'd like to check out my "educational" videos and tutorials, use code take10 for 10% off.
If you have any questions or if you want to share one of your own "travel hacking" stories, please leave a comment below!
https://www.canadianfreeflyers.com/wp-content/uploads/2013/11/cff_logo-sm.png
0
0
Matt
https://www.canadianfreeflyers.com/wp-content/uploads/2013/11/cff_logo-sm.png
Matt
2018-06-02 23:08:23
2021-05-12 06:16:38
How Credit Cards Changed My Life