I not only landed 20,000 points with one deal alert but also found unique accommodation for my trip to Portugal! I'll be flying to Europe using points and Matt has been super easy to reach when I have questions. The deal alerts are fun and I highly recommend Canadian Free Flyers to anyone wanting to travel more and save money!

With just two special promotions, we earned enough points for both of us to go to Mexico with a three-night stopover in Las Vegas! We never thought it would be so easy. It almost seemed "too good to be true". We miss the food in Mexico and can't wait to go back. Thanks Matt.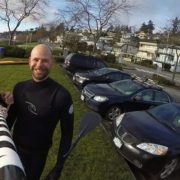 In my first two years working with Canadian Free Flyers, I earned so many points that I got to take my wife and two kids from Calgary to PEI, which cost me a total of $600! Pretty great deal when each flight is regularly over $900. It was really easy to capitalize on significant points by getting the credit cards through CFF. I now have an additional 60,000 points just to spend on myself!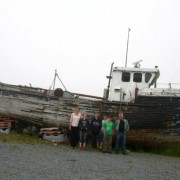 If we can do it, you can do it! As a family of 10 we were able to enjoy a trip to Halifax with a layover in Ottawa; all flights paid for by Aeroplan miles. It is with thanks to Matt and Canadian Free Flyers that within 7 months we were able to rack up the Aeroplan miles we needed through the many promotions advertised. Larger families now have a greater opportunity to travel. Thanks Matt!
Learn everything you need to know about travel hacking with dozens of tutorials available to you 24/7. You'll learn everything from how to earn hundreds of thousands of miles to how to redeem them for maximum value and so much more!
Get an email every time we find a Canadian deal for earning miles and points. Whether it's a small promotion, a big promotion, or a new credit card, we have you covered. We'll have you up in the sky in no time.
Personalized Maximization Plans
Get a detailed personal maximization plan to maximize your mile/point potential. You'll know what credit cards you should have and how to allocate your everyday spending for maximum results.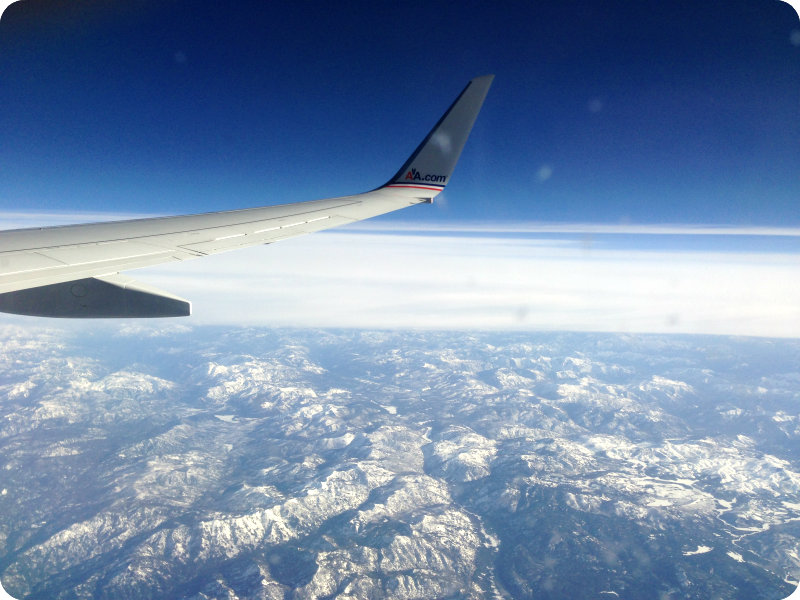 In Canadian Free Flyers, you'll be learning how to earn hundreds of thousands of points so that you can travel around the world for free*. How about taking a trip to Europe and South Africa for $95 or a trip to Costa Rica with three nights in New York for $130? It's possible and I'll show you how.
*Flight is free but taxes are not.
Dozens of Tutorials, Accessible Anytime
You'll have unlimited access to dozens of tutorials, which are consistently growing as new tips and tactics emerge. Tutorials cover topics ranging from how to earn frequent flyer miles without flying, redemption strategies, free or cheap accommodation, rental cars, credit scores and much more. With terms like glitch fares, round-the-world trips, and open jaws – you'll feel like you're learning a new language.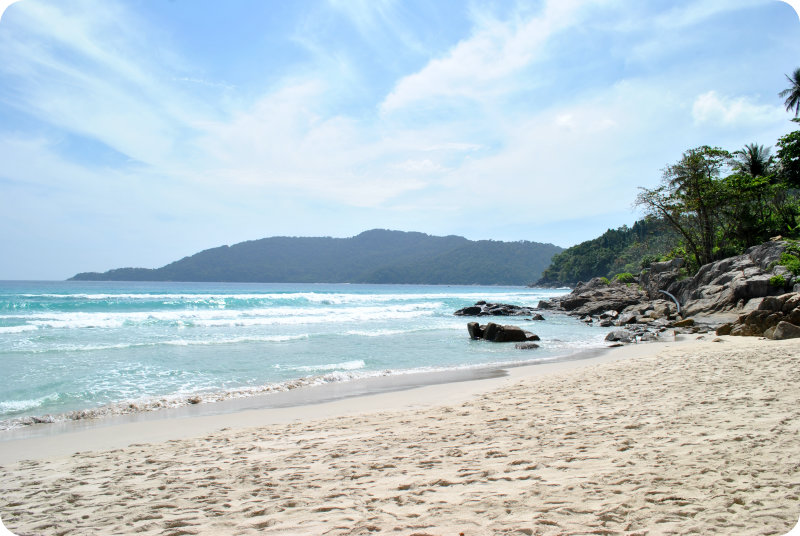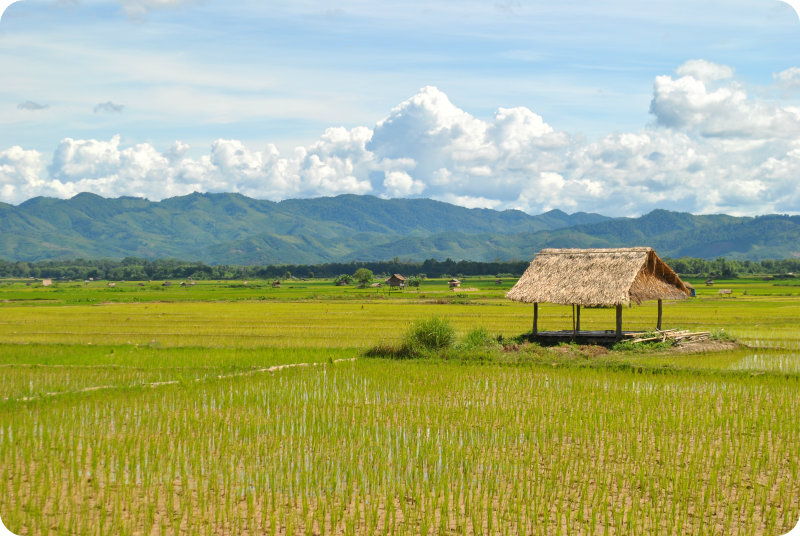 With Deal Alerts, You'll Never Miss an Opportunity!
When new deals and promotions come out for earning travel or hotel points, you'll be noticed via email! You don't have to do any research at all because I do it for you! Sit back and relax, you won't miss a thing.
Your Own Personal Credit Card Maximization Plan
As a new member, we'll go over your everyday expenses and give you a personal plan to maximize your frequent flyer mile potential! You'll learn what credit cards are best for you and how to best utilize them for free flights!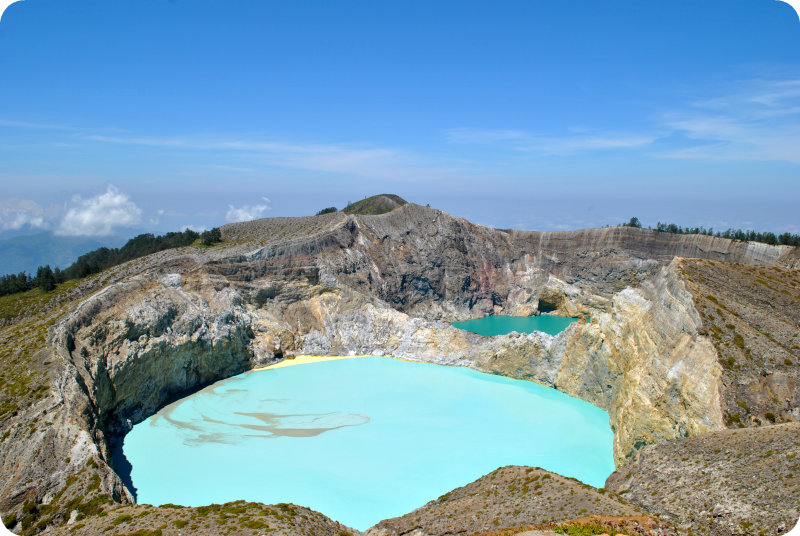 Canadian Free Flyers is for you if...
You're new to travel hacking and want to learn more
You don't have the time to search the internet for frequent flyer deals and promotions
You want support to make sure you're getting the best value for your rewards
You're comfortable applying for at least one credit card
You want to travel the world!
Canadian Free Flyers is not for you if...
You're already a travel hacking pro
You don't mind researching all the deals and promotions on your own
You don't want or need support for booking highly valuable rewards
You never want to apply for a credit card
You simply don't want to travel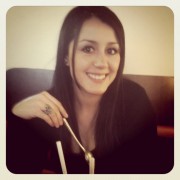 After becoming a permanent resident in Canada just one year before joining, I've used Matt's advice to earn more than 50,000 points and build my credit rating at the same time. I'm using those points to fly to Mexico and Colombia in 2014!